Our Publisher Partners See a 30-40% Increase in Earnings When They Work With Us!

Designed for Publishers, by Publishers.
Being publishers ourselves, we have an in-depth understanding of the challenges you face. Our fully managed service frees you up to do what you do best while we take care of your ad earnings.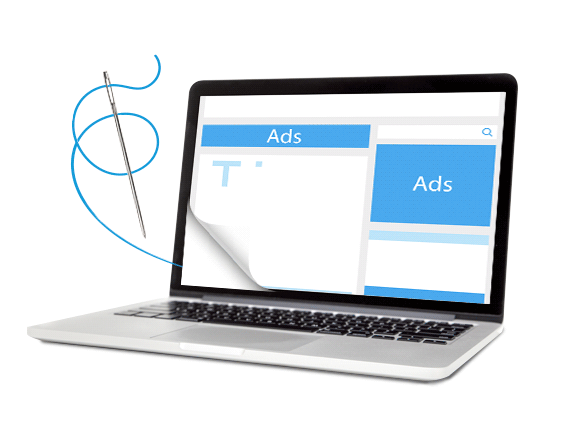 Our Service
Header Bidding Solution
Access multiple demand sources that will compete in real-time and maximize the value of each ad impression.
Brand Protection
We ensure only high-quality ads are served on your website by actively monitoring and blocking bad ads, protecting your users and your brand.
PMP & Direct Deals
Tap into the power of private marketplaces and get the benefit of direct deals without any extra effort. It's like having an in-house sales team closing deals for you.
Fully Managed Service
A dedicated account manager will proactively monitor and optimize your ad performance, continually exploring new revenue opportunities for you.
Industry Expertise
Our deep understanding of the online publishing and advertising ecosystem enables us to develop cutting-edge solutions that drive results.
A Real Partnership
You're our partner which means we're here to help you make more money. We happily share our knowledge, solve problems and answer every question.
Easy Setup
Adding PubMax's solution to your website is quick and painless. We do the heavy lifting, you add a few lines of code.
Unified Reporting
We collect the data from all the advertising sources to assure you get the most simple and transparent reports.
On-Time Payments
We pay on time each month through a method of your choice.
Your Success Is Our Number One Priority.
Here's what our clients say about working with us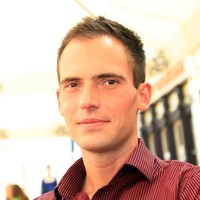 "PubMax's header bidding solution has led to a significant increase in revenue for us, which is phenomenal. But, what I'm most impressed with is the team's proactive approach to solving problems – some of which we weren't even aware of. With PubMax, we feel like we have a true partnership and industry experts that are on our side."
Zoltán Hajdú, owner of base64encode.org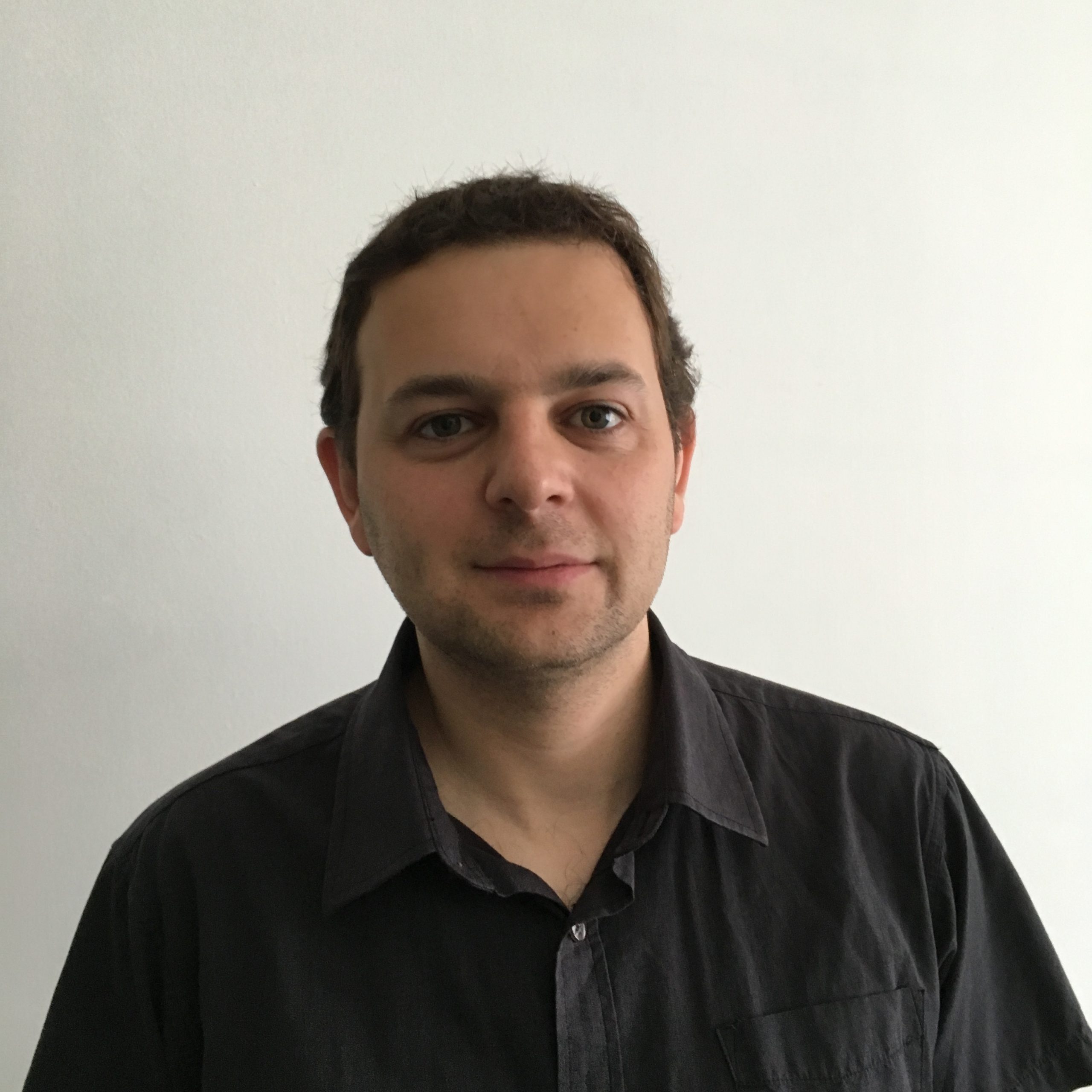 "We run a popular independent puzzle website but prefer not to spend our time managing the site's monetization. Over the past year of working together, PubMax has provided the ideal combination of increased revenues and responsiveness."
Gideon Greenspan, owner of websudoku.com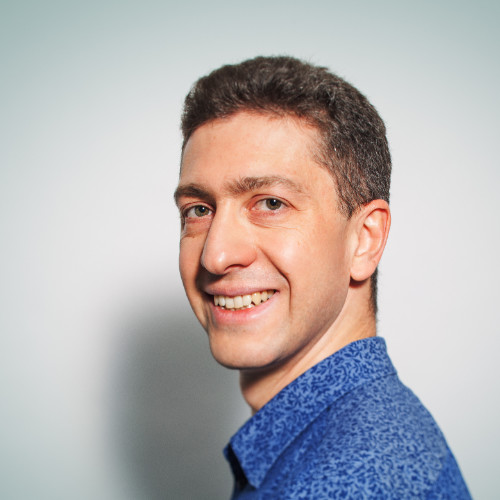 "During our three year partnership with PubMax, we've made major changes to our site layout. PubMax was there every step to guide and advise us, making sure our ad placements were fully optimized. Their solution has increased our revenue by 100%, and we couldn't be happier with their service."
Sergey Gershtein, owner of convert-me.com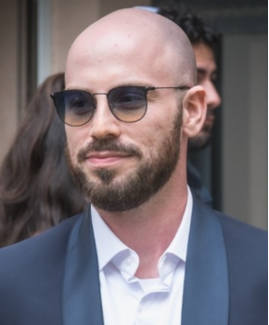 "PubMax helped us to Improve our monetization. Bottom line, straight to the point
From display banners to video ads, great marketing ideas, solutions and up to date technology.
All accompanied by friendly, patient and clear guidance.
Working closely with our development team to optimize performance and always there to support when needed."
Liran Roth, Digital Product Manger i24news.tv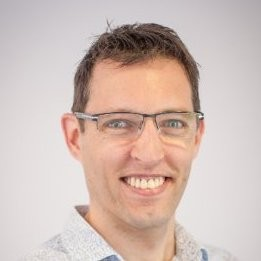 "I switched from Google Adsense to PubMax and have seen advertising revenue increase substantially. I looked into integrating a header-bidding system myself but that's really hard for a publisher: PubMax make it simple though. They take a personal interest in my site and are always quick to provide help and work with me competently on technical aspects."
Stephen C. Phillips, owner of morsecode.world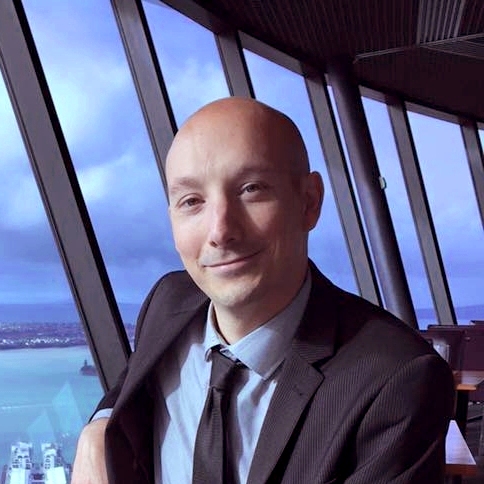 "Two years ago we switched to PubMax as our main monetization partner and it has been fantastic since day one. Our annual ad revenue has tripled and the support from PubMax is always friendly, personal & professional and they're always quick to respond."
Paul Postma, owner of Messletters.com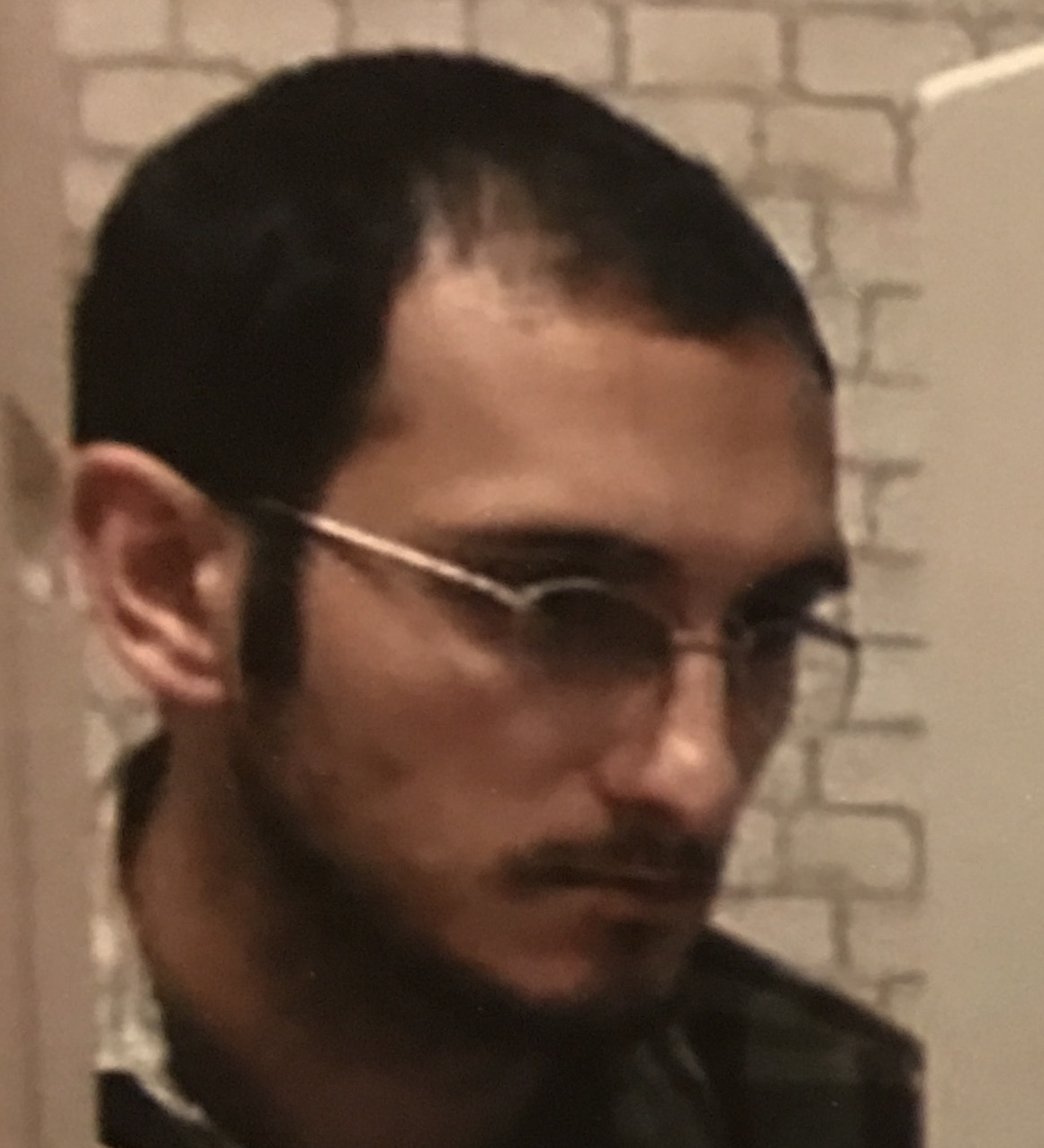 "One word that describes PubMax is trust. PubMax is not only an ad revenue-increasing company but a fully trustworthy and hard-working business partner in my eyes. They are constantly increasing our earnings. It is also great to know that there is an expert here whom I can reach whenever I need."
Alper Guc owner of latlong.net
Our Story
We started out as publishers, gaining a deep understanding of the publishing industry, and with our knowledge, developed superior monetization solutions for our digital assets.
We founded PubMax to help publishers simplify and modernize their monetization strategy in the ever-increasing complexity of the digital world. Our mission is to free publishers from daily monetization tasks, enabling them to focus on their content and business while knowing that their monetization efforts are in excellent hands.
We offer the most comprehensive monetization solutions, combining industry expertise, superior technology, and exceptional customer service.
Get in Touch
We love to chat. Reach out to see how we can take your monetization to the next level.
Israel Office:
160 Arlozorov St.
Tel Aviv, Israel 6209831
US Office:
10766 Heather Ridge Drive
San Diego, CA 92130